Kubota M9540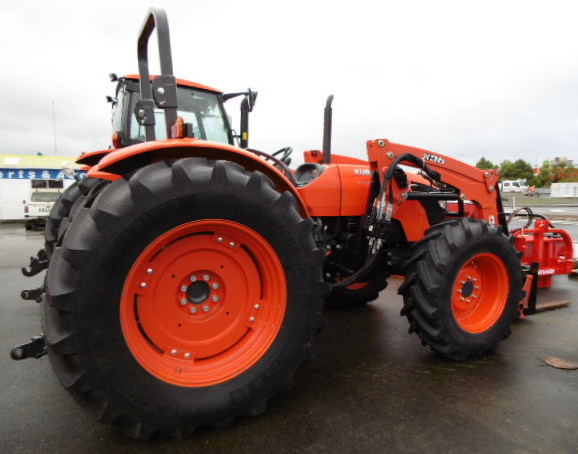 Kubota has recreated one of its most durable and affordable models with a totally redesigned cab and hood, new direct injection engines, powerful front loaders and a host of ergonomic improvements.

The M40 Series is perfect for baling and cutting as well as cattle, dairy and many more applications.

RRP $63,000.00 + GST
Call us today and see what deal we can do for you!
?IF>